Throughout her 30-plus-year career as a CFP and trusted financial advisor, Donna Rivera has taken great pride in being able to assist in all aspects of the client's financial life. Whether helping a client save for a large future expense, send a child to college, plan for retirement longevity, or transition to assisted living, Donna enjoys the opportunity to help others navigate financial challenges through all the various stages of life.
"I try to help in every aspect that I can. Nothing is more rewarding than seeing a client succeed."
Donna continuously seeks a prudent plan that will provide the desired growth and income to sustain the client's standard of living for the duration of their lifetime. She understands being placed in a position of trust is a privilege, and honors that trust by always listening carefully to the client's needs and offering sound advice.
Whether she is working with individuals, families, or small businesses, Donna applies her knowledge and experience to focus solely on the client and how to best meet their unique personal needs. She strives to maintain lifelong relationships that extend into future generations and is grateful for a long rewarding career made possible thanks to those relationships and the referrals she continues to receive from them.
Prior to launching her own independent practice in 1988, Donna was Assistant National Director of Tax-Sheltered Investments for E. F. Hutton and Vice President of Equities for Bailey Financial Services, an independent financial planning firm. Donna obtained a Bachelor of Science degree from Northeastern University, and holds FINRA Series 6, 7, and 65 securities licenses. A Certified Financial PlannerTM professional since 1990, Donna has also taught CFP® courses at Merrimack College to help others obtain their CFP® certification. Holding a CFP® designation requires professionals to uphold the highest standards of education, experience, and ethics.
In her free time, Donna enjoys family time with her children and grandchildren, travel, staying active, and frequently participates in charity fundraisers.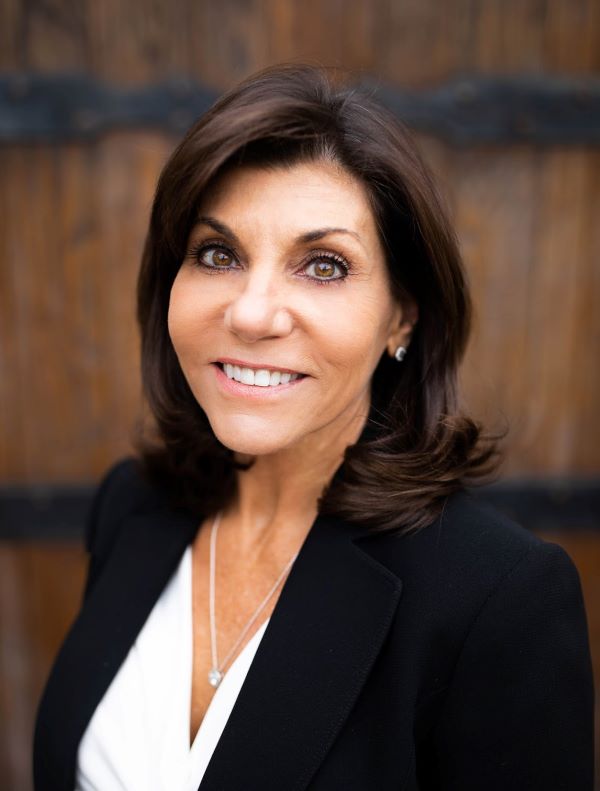 Office Location:
3 Renaissance Circle
Salem, NH 03079
Phone: (877)876-4844