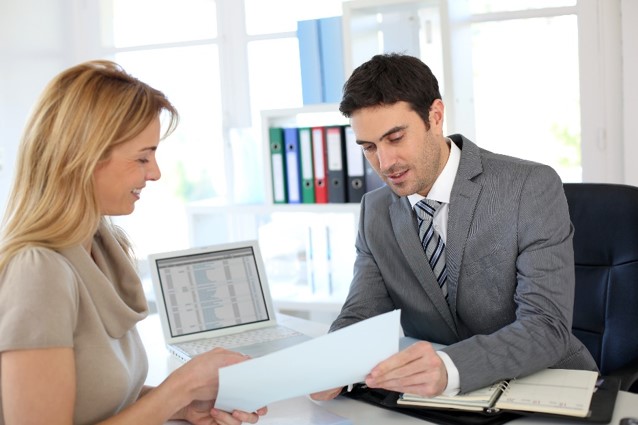 Leadership | Relationship | Creativity
Why Axiom Advisors?
Over the past twenty years we have discovered great value in a consistent process. We encourage our clients to stay focused on their personal mission, vision, values and goals. Life is a gift! The resource that is most valuable is time. If you are asking "What can I afford to do?" we would ask, "What do you want to do?" We then develop a process to organize your resources to support you as you pursue your life.
Read More.
The Axiom Process
Your current situation is the result of past decisions and events beyond your control. Your future situation depends on decisions you will make and events beyond your control. Good decisions increase the probability of good results. This process does not end.
Read More.